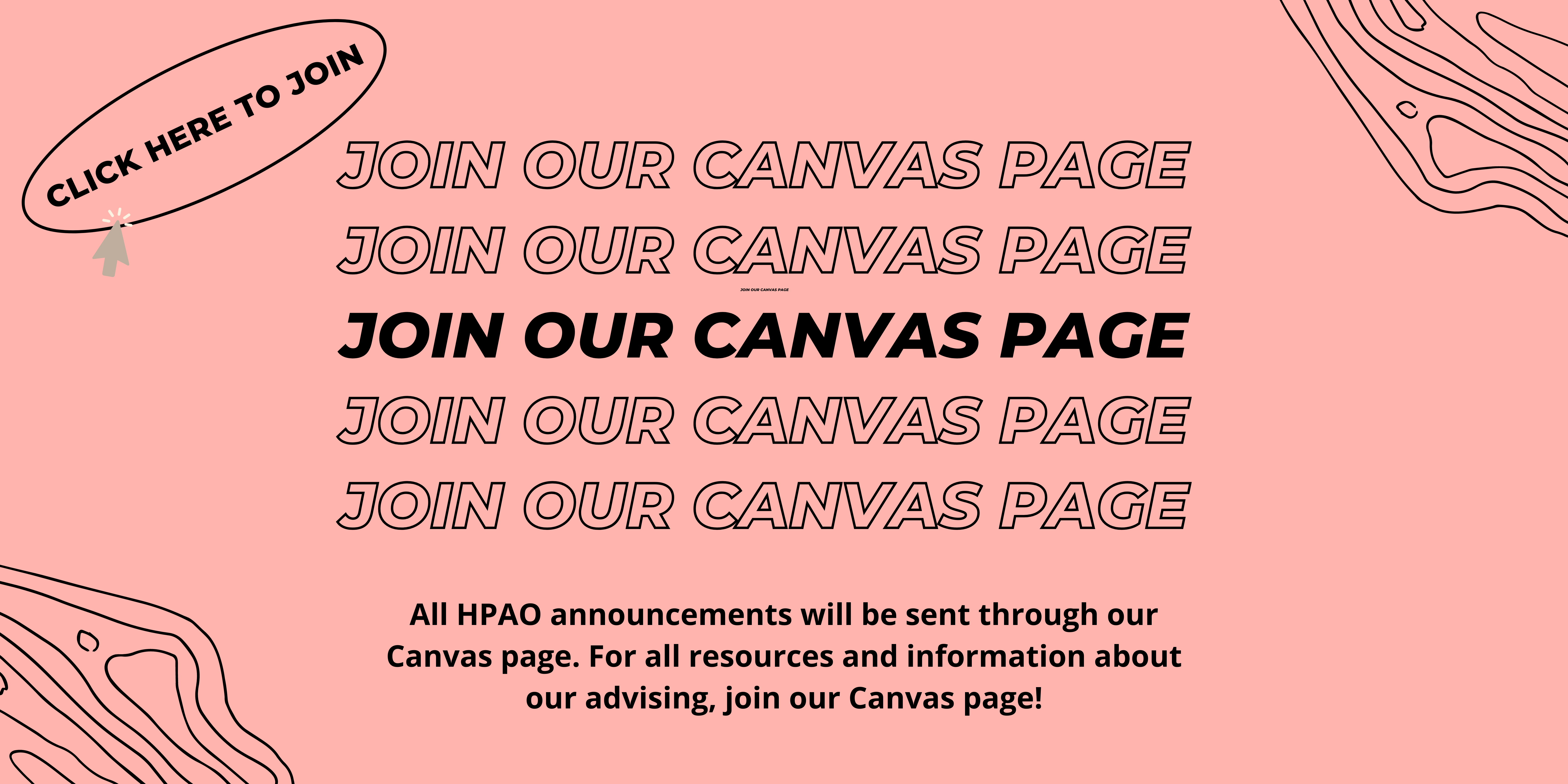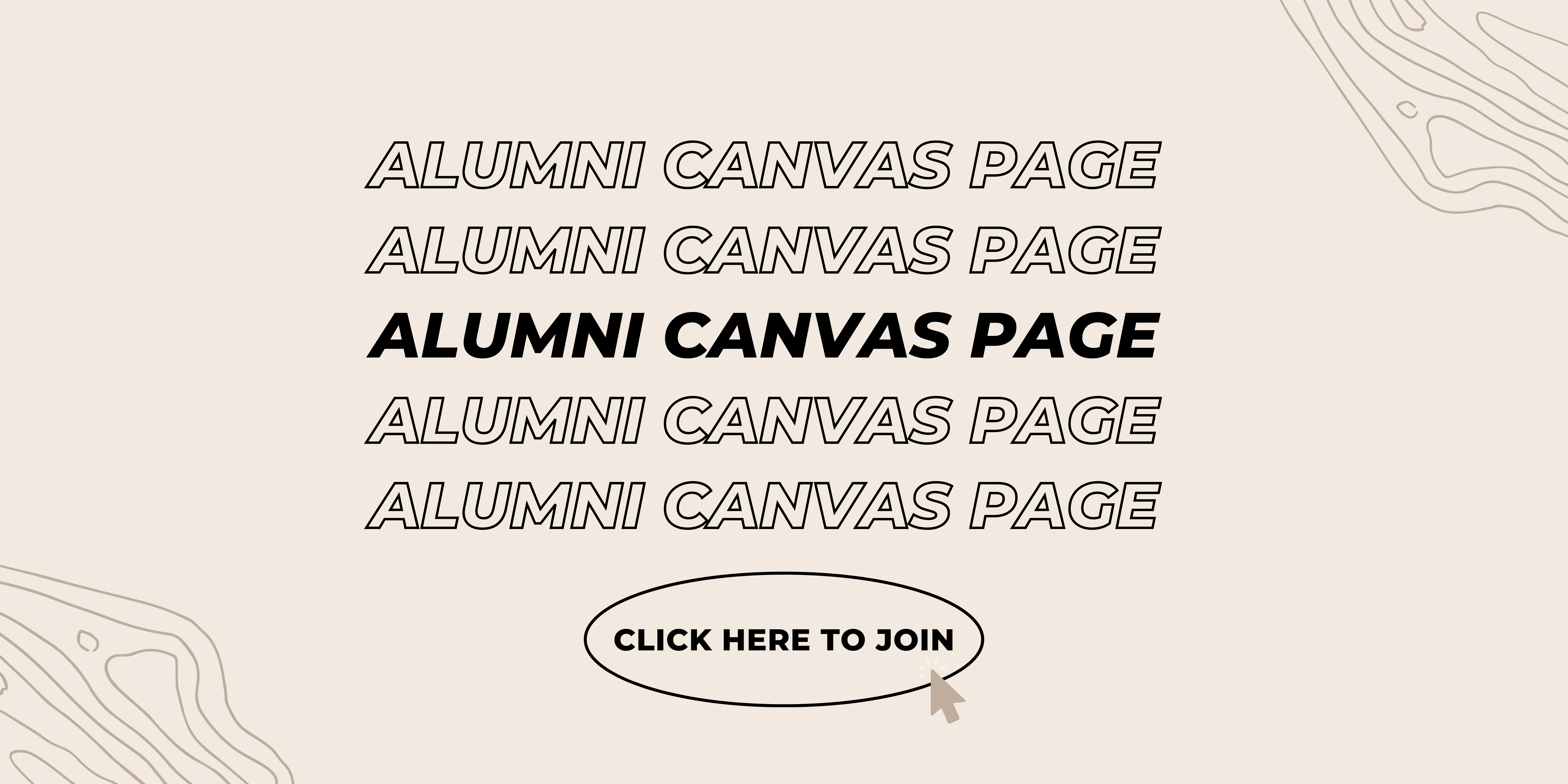 ANNOUNCEMENT : MORE ORIENTATION TIMES ADDED!
It has come to our attention that some folks have had trouble attending our 11am-12pm orientation sessions.
That's why we have now added more orientation times later in the afternoon, from 4:00pm-5:00pm.
Press the "Getting Started with HPAO" tab, then "HPAO Orientation Information" to check it out!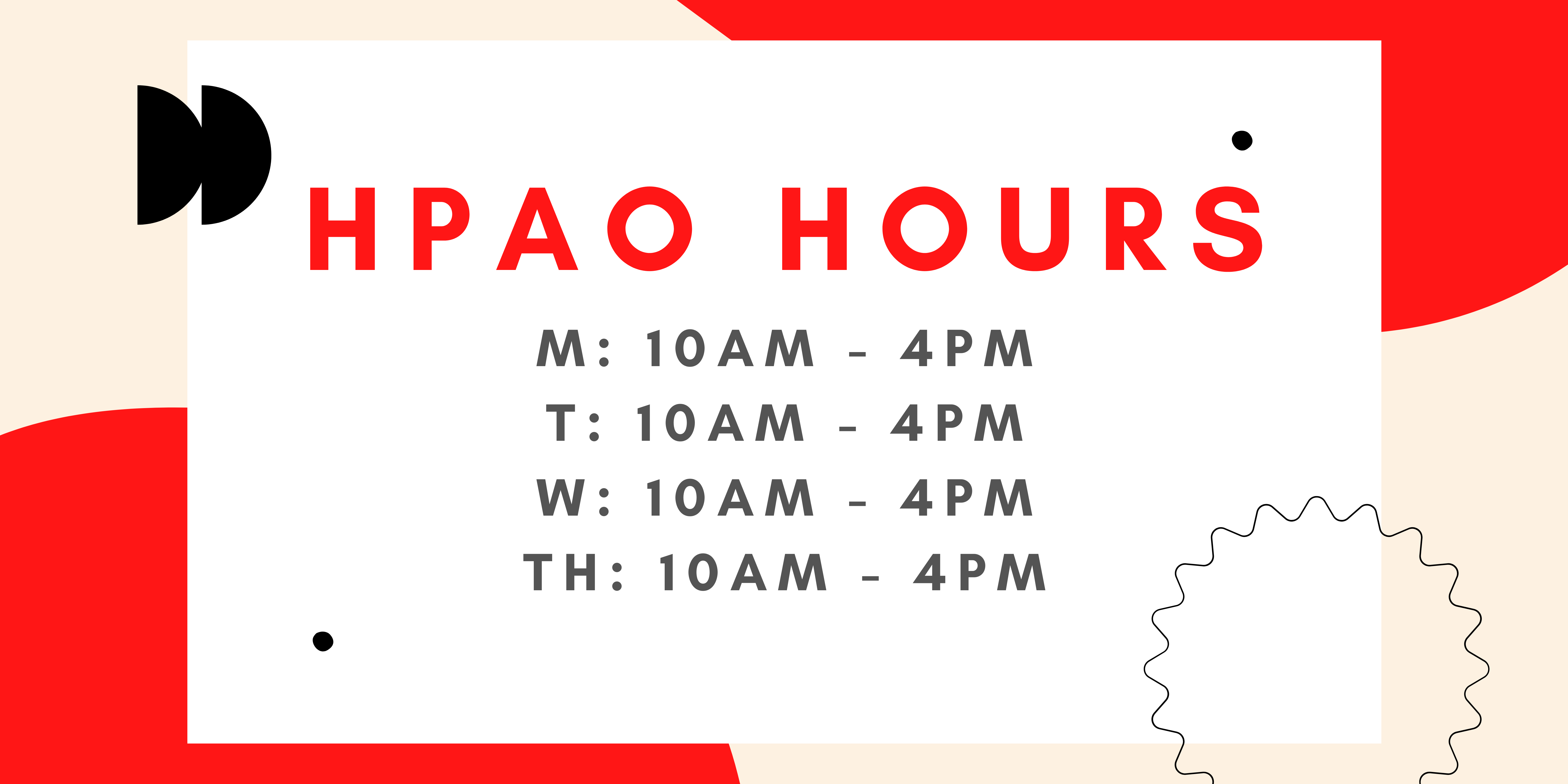 Welcome to the Health Professions Advising Office!
Who we serve: SDSU students and Alumni interested in dentistry, medicine (M.D., D.O., and D.P.M.), optometry, pharmacy, physician assistant, and veterinary medicine.
If you have any questions, email hpao@sdsu.edu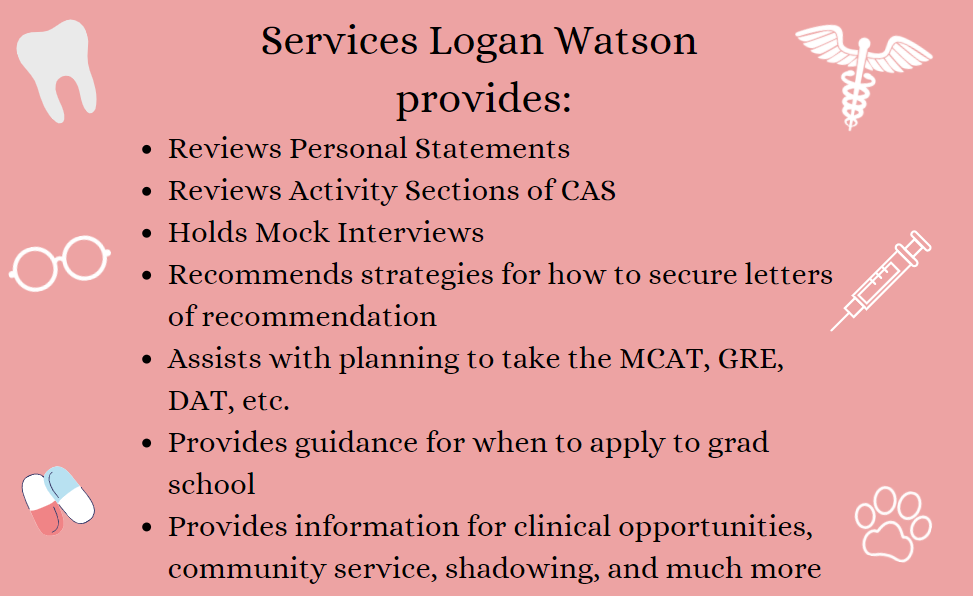 COVID-19 Office Updates: Will Advising be In-person or Online for Spring 2022?
As of February 7th, 2022 the Health Professions Advising Office Peer Mentors, Advising Assistants, and Pre-health Advisor/Director will be advising primarily in-person.
                                                     – – – – – – – – – – – – – – – — – – – – – – – – –
Current students who are currently only taking courses online and alumni who reside out of state are eligible for Zoom advising. If you have questions or concerns regarding this, please stop by our office in GMCS 323 or email us at hpao@sdsu.edu.
Advising for Students Applying This Cycle
Go to the "Advising" tab, select "Advising: Juniors, Seniors, and Alumni" and select your application cycle (2022-2023 only) to schedule an applicant advising session through Calendly.
Our Goal
We support students as they:                                                                                                                      • Explore options in the health professions
• Plan and complete pre-requisite course work
• Gain clinical experience
• Provide service and leadership both on campus and in the community
• Prepare for admissions tests and the 15-month application process
HPAO offers:                                                                                                                                                • Information about health professions
• Individual and group advising
• Health professions HPAO mentors for 1st & 2nd year students and new transfer students
• Special health professions topics courses
• Speakers, workshops, conferences and events
• Application assistance for dentistry, medicine, optometry, pharmacy, physician assistant, and veterinary medicine