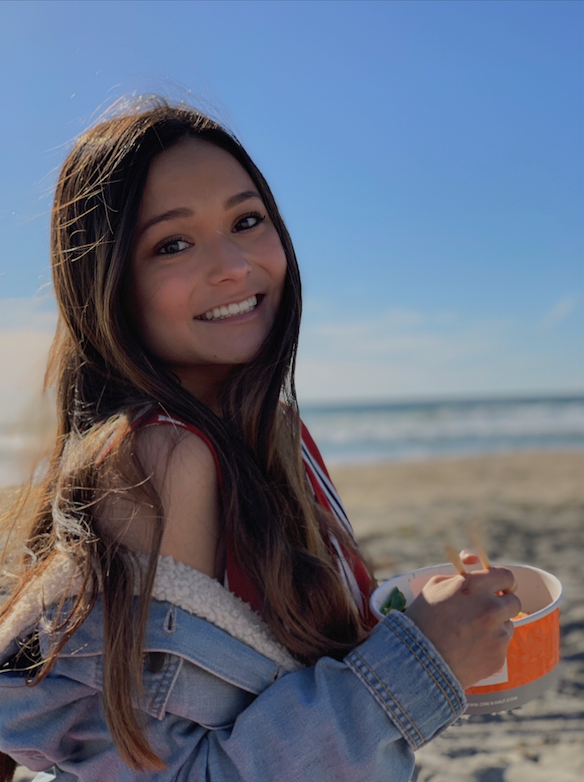 Erica Tsung
4th Year, Biology
Hello! My name is Erica Tsung, and I am a 4th-year Biology major. At SDSU, I am the Optometry Clinic Co-Coordinator for Flying Samaritans as well as the Secretary for the FOCUS pre-optometry club. I am also a member of  Gamma Phi Beta and Women in Science Society! Outside of school, I shadow an optometrist at Dr.Chinns Vision Care. I have also volunteered at Scripps Mercy Hospital and was a Pathmaker Intern. Recently, I have committed to the UC Berkeley School of Optometry and will be attending in the Fall of 2021! In my free time, I love to watch movies, eat an unhealthy amount of Takis, and spend time with friends in Mission Beach.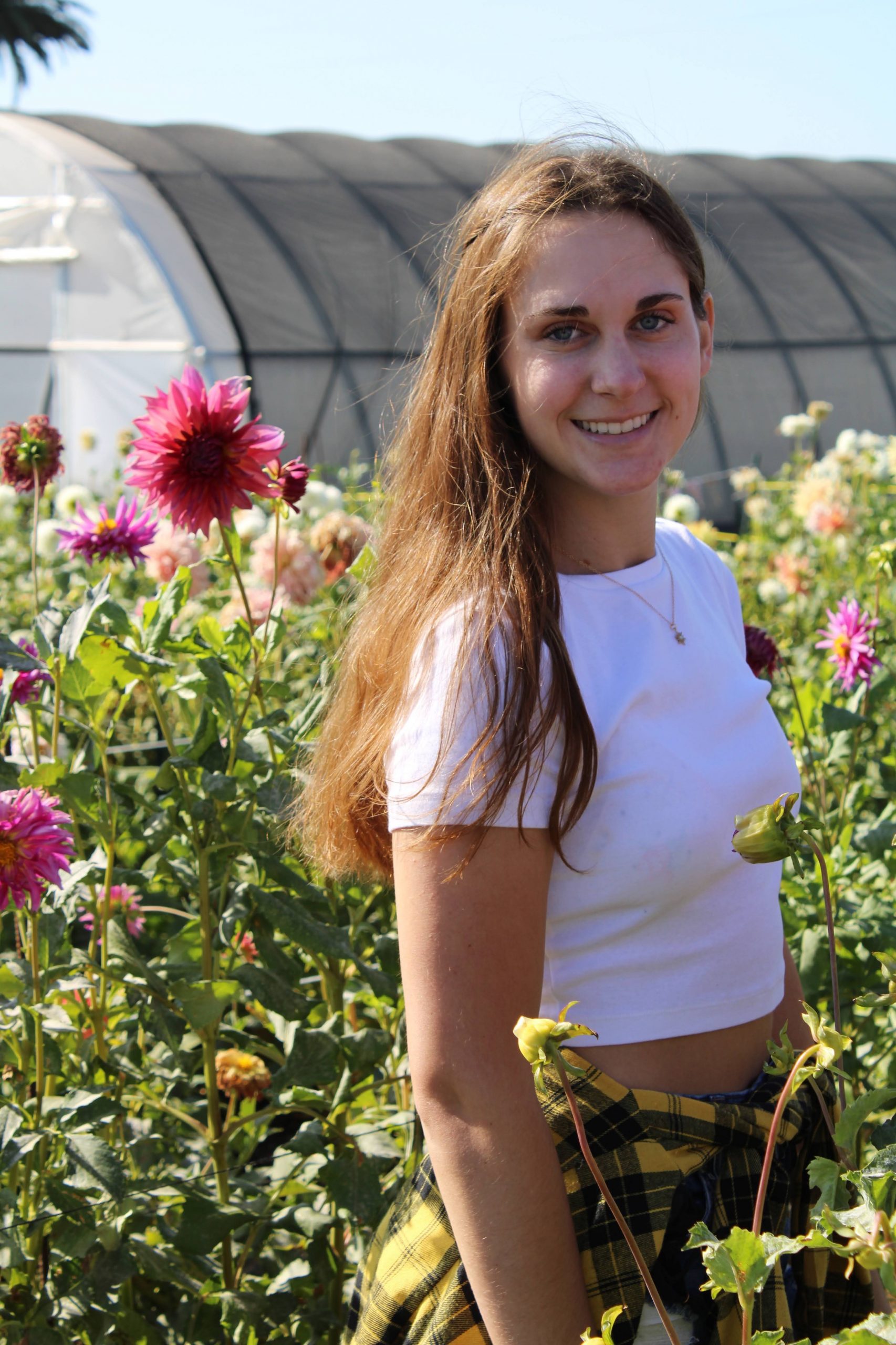 Brianna Bain
3rd Year, Interdisciplinary Studies: Biology, Psychology, Kinesiology
Hello! My name is Bri, and I am pre-PA and a third year student with a major in Interdisciplinary Studies in Biology, Psychology, and Kinesiology. I am currently the Treasurer of Psi Chi/Psychology Club and a member of the Aztec Adaptive Sports Club. I volunteered at SDSU Adaptive Fitness Clinic for over a year and a half and provided physical therapy to clients. During the summer, I volunteer at the MDA Summer Camp to be a friend and a caregiver to children with muscular dystrophy or other related diseases. My hobbies include dancing, hiking, playing spikeball, hanging out with friends, and eating some good food.